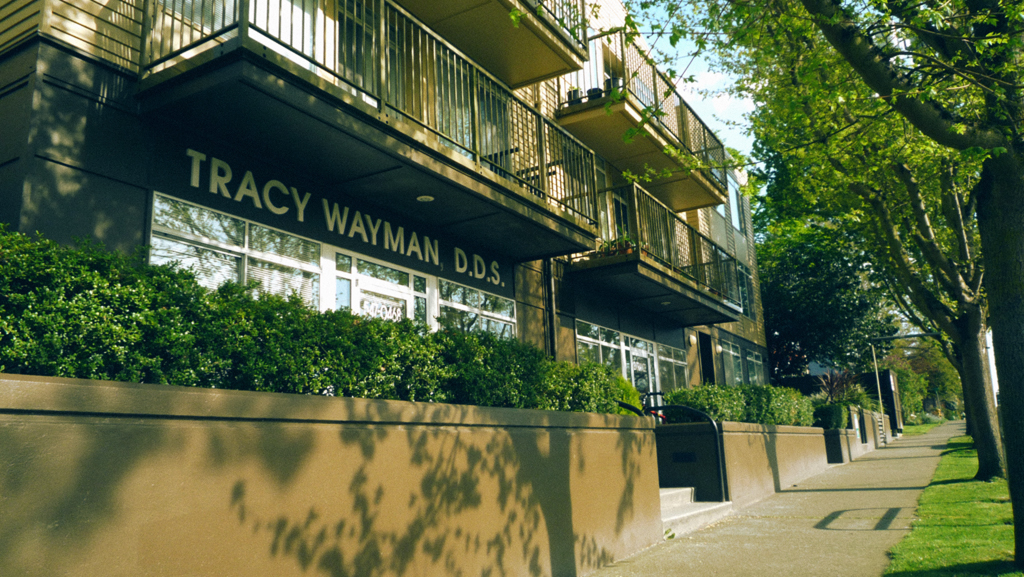 Our philosophy is to place you, the patient, at the center of our practice.
We believe that your oral health is intimately related to your over all health. We take a comprehensive approach to maintain your teeth and oral health for a lifetime.
We provide a broad range of dental services that helps you maintain your healthy teeth or helps you back onto a path of having a happy smile again. Services we offer include preventative care and periodontal treatment as well as state of the art restorative corrections and cosmetic dentistry.
We compliment our outstanding quality of work with equal service. We connect empathically with our patients and try to anticipate your needs - blankets, pillows, movie goggles for those longer appointments, and much more.
Ask us about our teeth whitening option and how you can contribute to your favorite charity and in return, have whiter brighter teeth.
Please explore all the information and resources we have put together for you here. We are happy to answer any questions you may have at your next visit or by calling us at (206) 547-0468.
We appreciate your interest and aim to earn your confidence and thank you for choosing us to helping you to maintain a healthy smile.